SLINDIR

Slindir represents a simple, fun & intelligent approach to dating by bringing active, like-minded people together.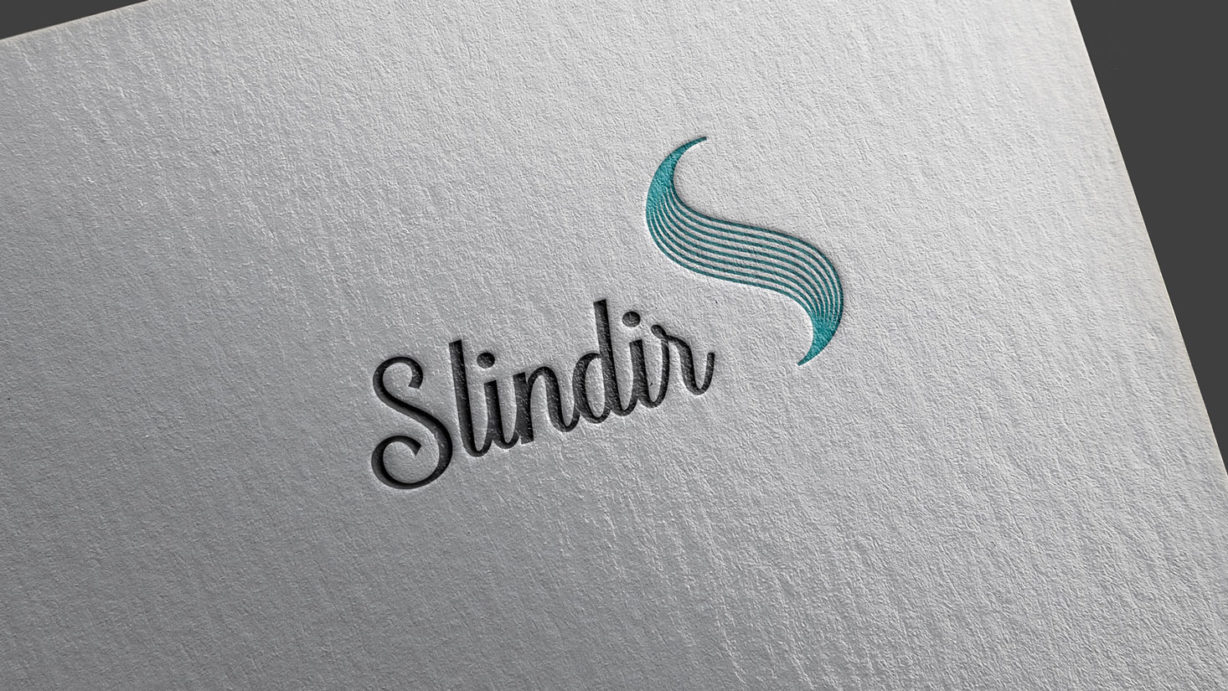 We were engaged to develop a new global dating app company; responsible for the guidance of company setup, development of the brand, creation of branding elements and all marketing collateral, as well as the website.
Slindir is a mobile platform targeted to fit, healthy singles with like minded traits, looking to connect and meet. The app is on both the Google Play and Apple stores available for download.
Deliverables
- Branding
- Logo
- Email setup
- Website design and build
- Marketing collateral
- Stationery design
- Sales presentation
The PROJECT
Some of the key items developed. Website;