What We Do
We not only provide the full setup package, we can also help you with many other areas of your business.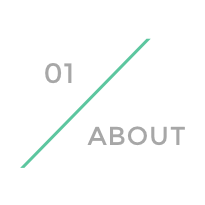 COMPLETE COMPANY SETUPS
The whole package.
Sometimes the idea of starting a business is just too big, you don't ever begin. How do you start? Who do you go to? Who do I need? Where do I find them? When will I find time?
This is where we come in. You can even stay in your 'job' until we have everything setup for you.
We help develop your idea into a beautiful, high-end, professional looking brand. We design your logo, we build your website and provide you with the necessary steps to setup what you need to get started.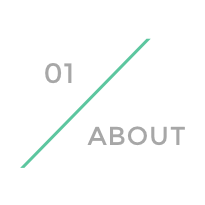 BRANDING AND GRAPHIC DESIGN
High-end, professional and creative design.
We design; Logos, branding elements, business cards, letterheads, with compliments slips, flyers, brochures, posters, signage, 3D mockups, emailers, sales presentations, promotional materials, banners, advertisements, sales and powerpoint presentation design and social media branding.
Just to name a few... !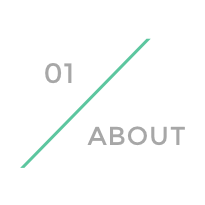 WEBSITE DESIGN
Company presence, landing pages and shops
Your website is an essential part of your business. After you have your brand, the next step will be to create a beautiful, responsive, functional and interactive website showcasing your skills and business to the world - and those prospective clients and buyers 'scoping' you out.
We create that image - the one to get you over the line to build trust with your target market and present like the next Fortune 500.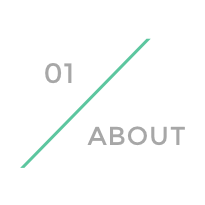 CONSULTING & PROJECTS
Friendly & professional service
From hosting your website, or registering the number of things you need in business, working with a CRM system, an email marketing platform or just not sure who to speak with about what - we are that extra resource and wealth of knowledge to guide you in the right direction.
Oh, and did we mention we are project implementors of Salesforce? We can effectively run the smooth transition of your Salesforce business project to implement the CRM system into your business and provide support.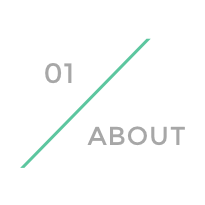 IMAGERY, 3D RENDERS & VIDEO LOGO INTROS
All the interactive beauty you need..
We believe interactive design and beautiful imagery will capture the attention of your audience and give your company the stand out it deserves.
We create and project manage the development of architectural 3D renders for property developments and interiors across Australia.
We develop 3D video logo intros for your website or office tv presentation. We can also provide and project manage a professional photoshoot or source that perfect stock image for your website.